See What's New!

If there's something new happening that we don't know about yet, tell us! Click one of the links above and let us know what's new in Bradford!

Add a Local Event | Add a Local Business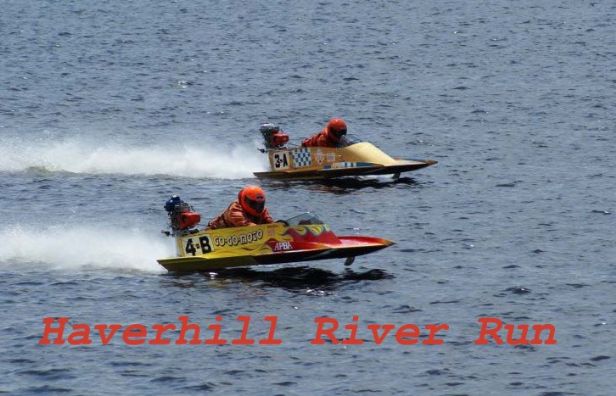 Tucks Candies, Fine Chocolates & Gift Shop

The Tuck family owned & operated candy and gift shop has been producing fresh made candies & chocolates in Rockport Mass since 1929. Visit the Rockport location on Cape Ann only 1 hour north of Boston for great gift ideas, fine chocolates, candy, old fashioned fudge, salt water taffy & more.